Nov 24th, 2023
Christmas Tree's for sale.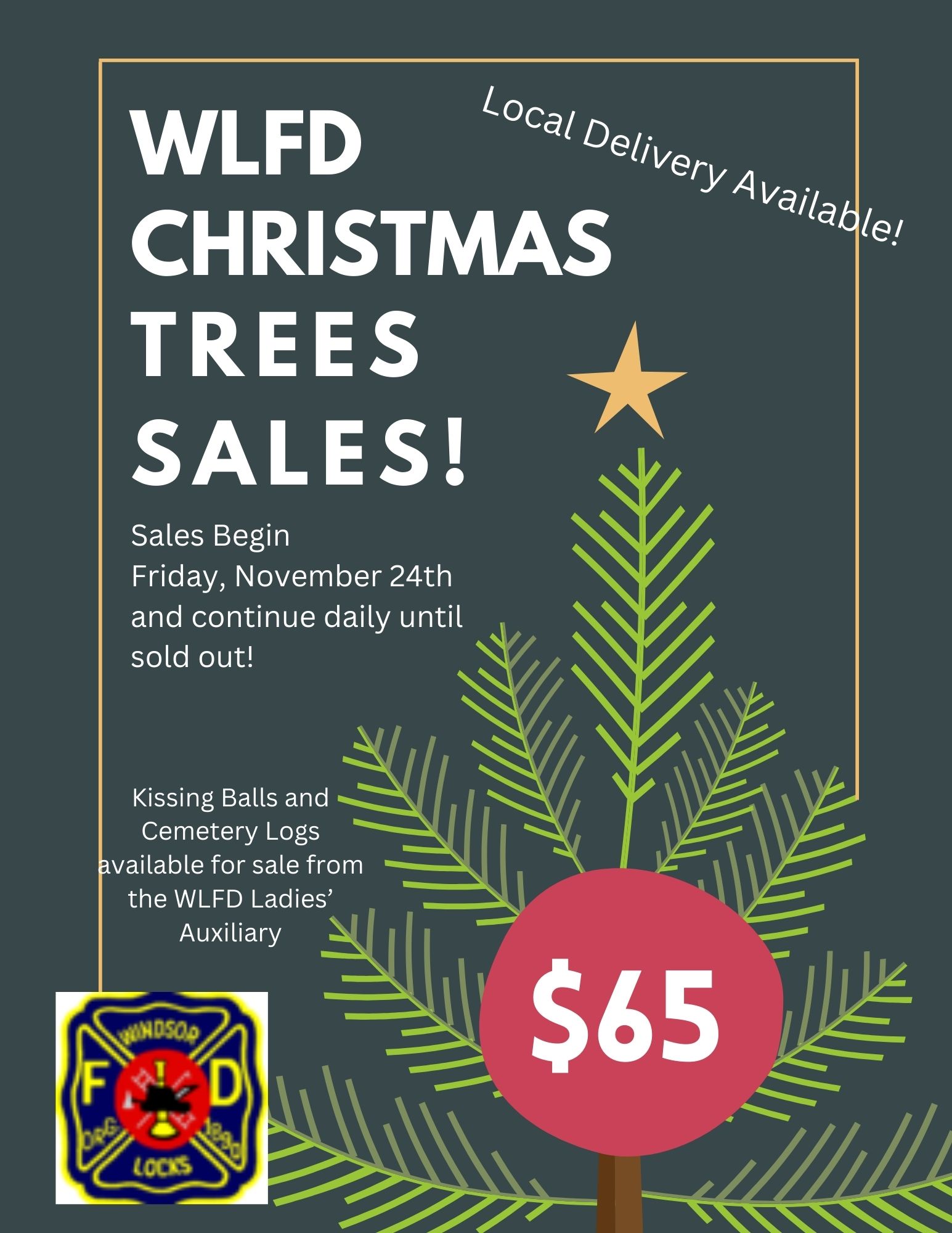 Sept 17, 2023
Supporting this years Tavern Trot fund raiser.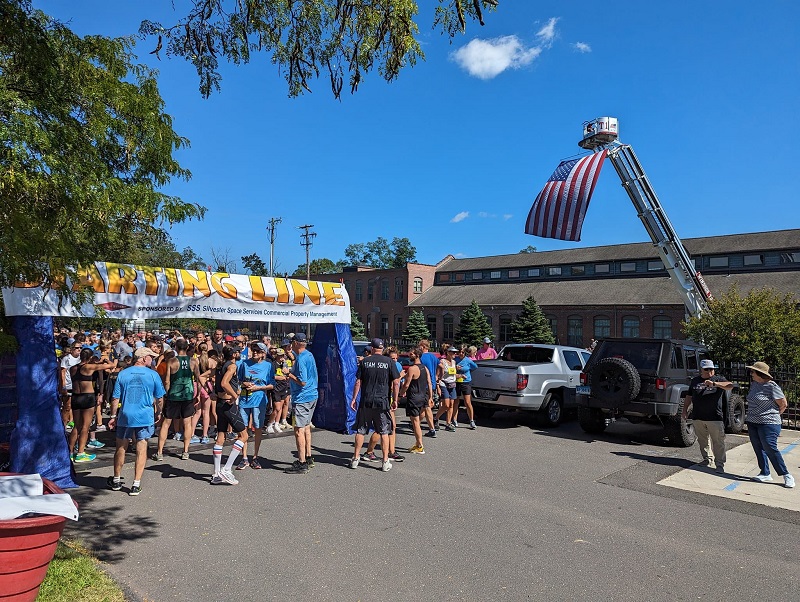 June 26, 2023
Drill night, "Stabilization and Extrication"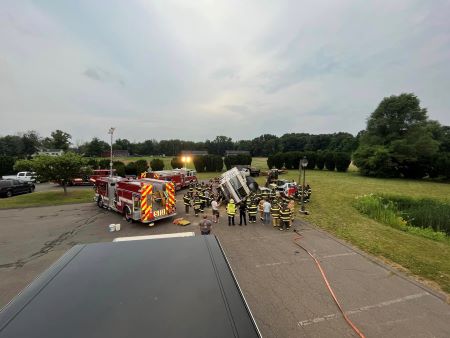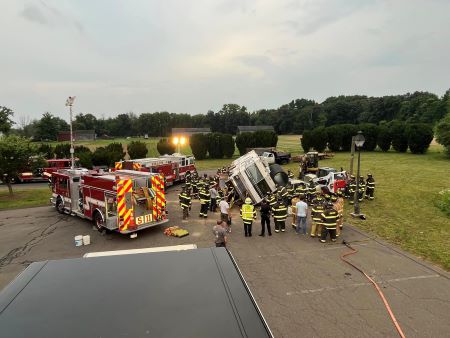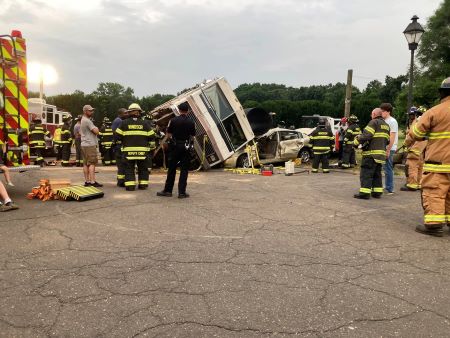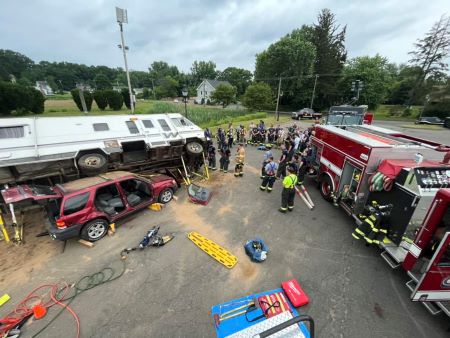 June 23, 2023
The Bugle, A Quarterly Fire Safety Newsletter
June 22, 2023
Area departments drill at ANG facility. "Task Force 52"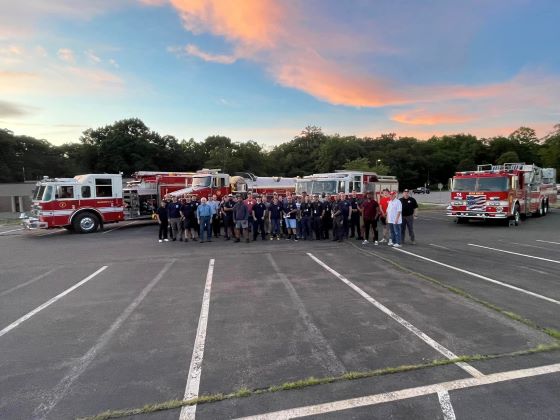 June 15, 2023
Congratulations probationary Firefighter Mason Sanders on graduating from the WHS Class of 2023.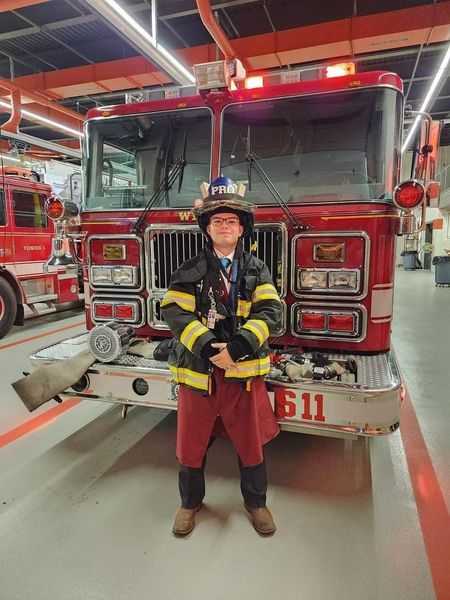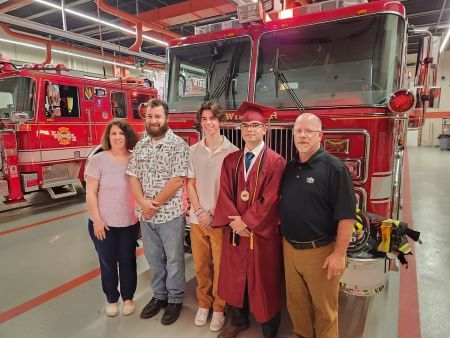 March 5, 2023
Windsor FD Company 3 "Ladder 2" and Bloomfield FD Center "Tower 1" flying the American Flag for the Special Olympics!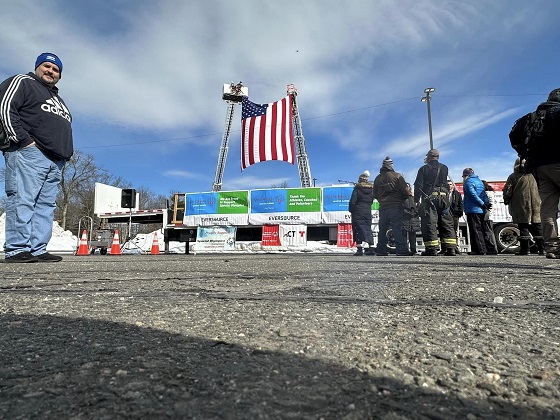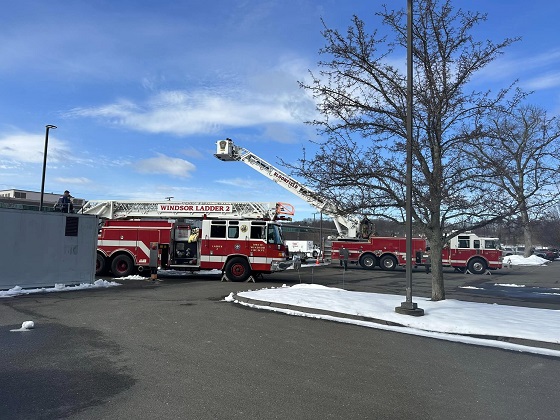 Feb 26, 2023
We are 100 percent VOLUNTEER and always looking to add folks to all our stations. Our 1st Squad Night! Members from all 5 stations had dinner, learned about the other stations apparatus and drilled together!
STATE OF THE ART
The Town of Windsor supports the WVFD by providing the latest equipment to fight fires.
APPARATUS
The fire department is called to many different emergencies which requires vehicles that specialize in each type. See what is protecting your town by clicking below. […]
NEWS & EVENTS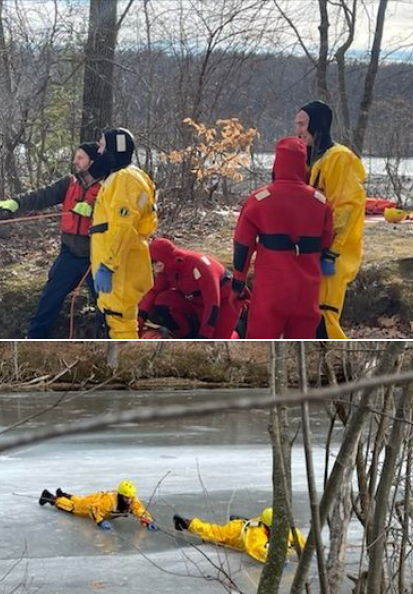 Cold Water Rescue
All companies working on cold water rescue training.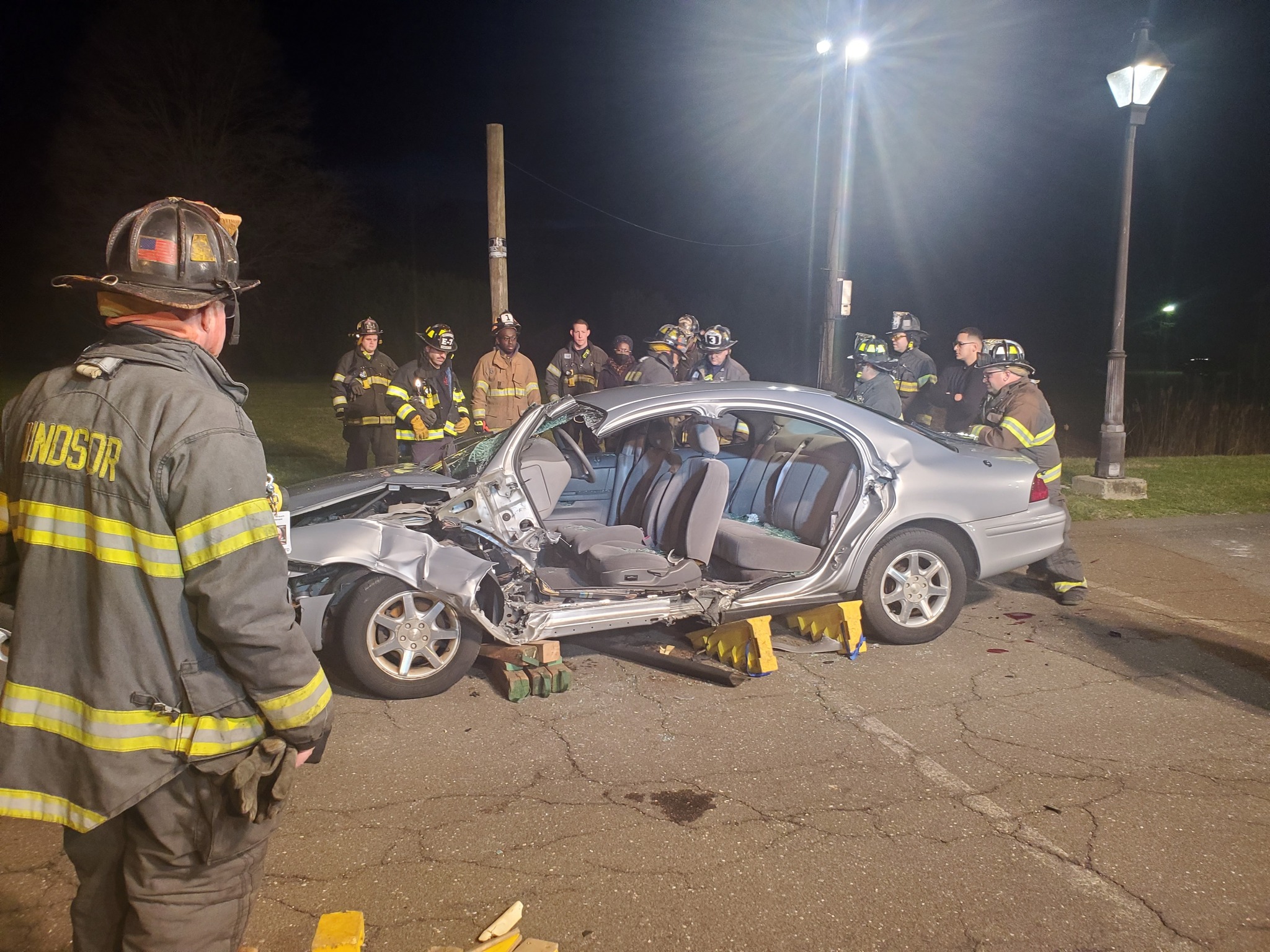 Extrication
Companies 1 and 2 training on vehicle extrication at Company 3 with Capt Desrosiers.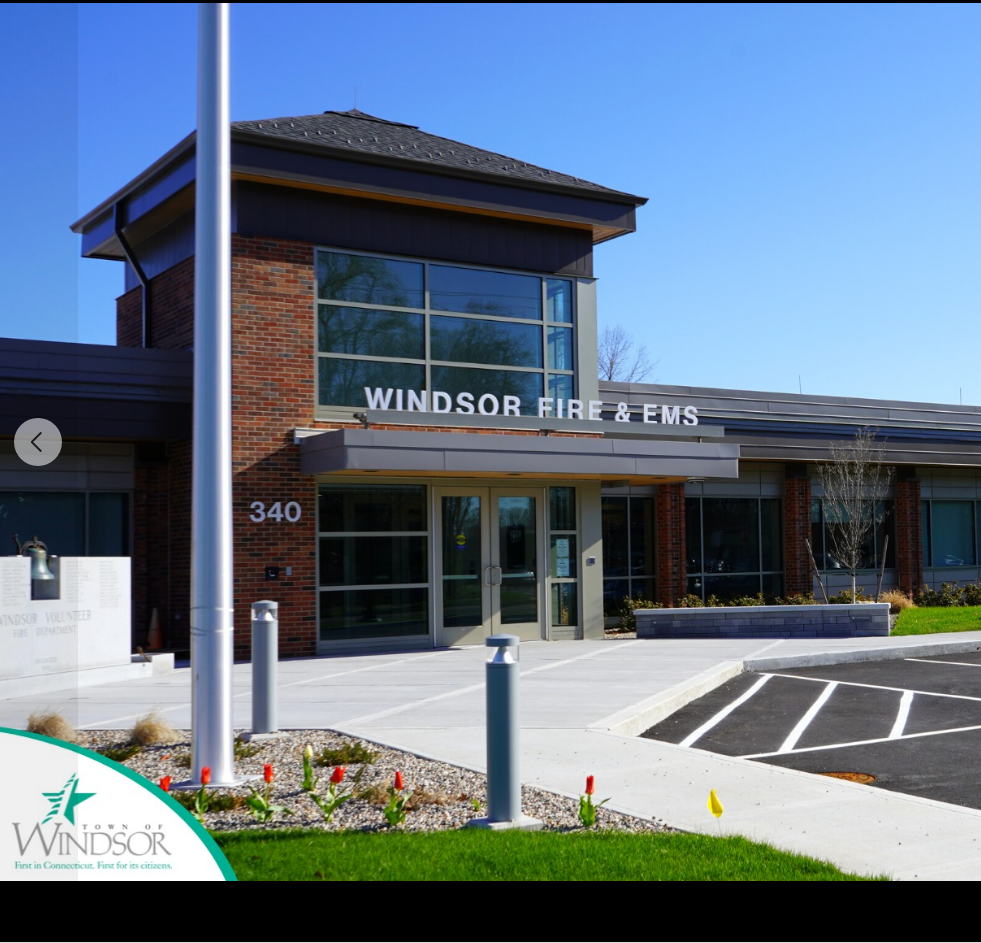 Fire and EMS Building Dedication
Official Dedication of the new Fire/EMS Building at 340 Bloomfield Avenue.