Dec 10, 2022
12 Fire Hazards of Christmas from the Windsor FMO's Office, Have a Safe and Happy Holiday Season!
Nov 19, 2022
Making this an extra special day for a very special girl. East Granby Vol. Fire Department, Windsor Volunteer Fire Department, - CT Windsor Locks Fire Department, Suffield CT Fire Department, Bloomfield Fire Auxiliary, Blue Hills Fire Department, Bloomfield, CT.
Nov 14, 2022
As the weather is tunring colder here are some "Heating Safety Tips" from the Town of Windsor Fire Marshal's Office
Nov 14, 2022
Have an escape plan, even if you're away from home!
Nov 09, 2022
Windsor Volunteer Fire Department - crash with fire on Broad/Maple street.
Video by Michael Howard Media
Sept 17, 2022
WVFD 2022 Reunion Pictures, The Windsor Volunteer Fire Dept was happy see all the past and present members at the reunion!
Aug 25, 2022
Sage Park Back to School Block Party. The Windsor Volunteer Fire Dept was happy to be a part of the Back to School Party for our residents of Windsor!
Photos by Alex Vaughan
STATE OF THE ART
The Town of Windsor supports the WVFD by providing the latest equipment to fight fires.
APPARATUS
The fire department is called to many different emergencies which requires vehicles that specialize in each type. See what is protecting your town by clicking below. […]
TOOLS & EQUIPMENT
WVFD has come a long way since bucket brigades and hand drawn chemical pumps. See what we carry by clicking below. […]
NEWS & EVENTS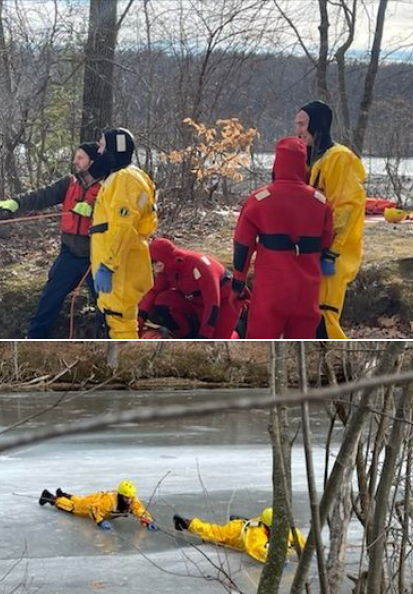 Cold Water Rescue
All companies working on cold water rescue training.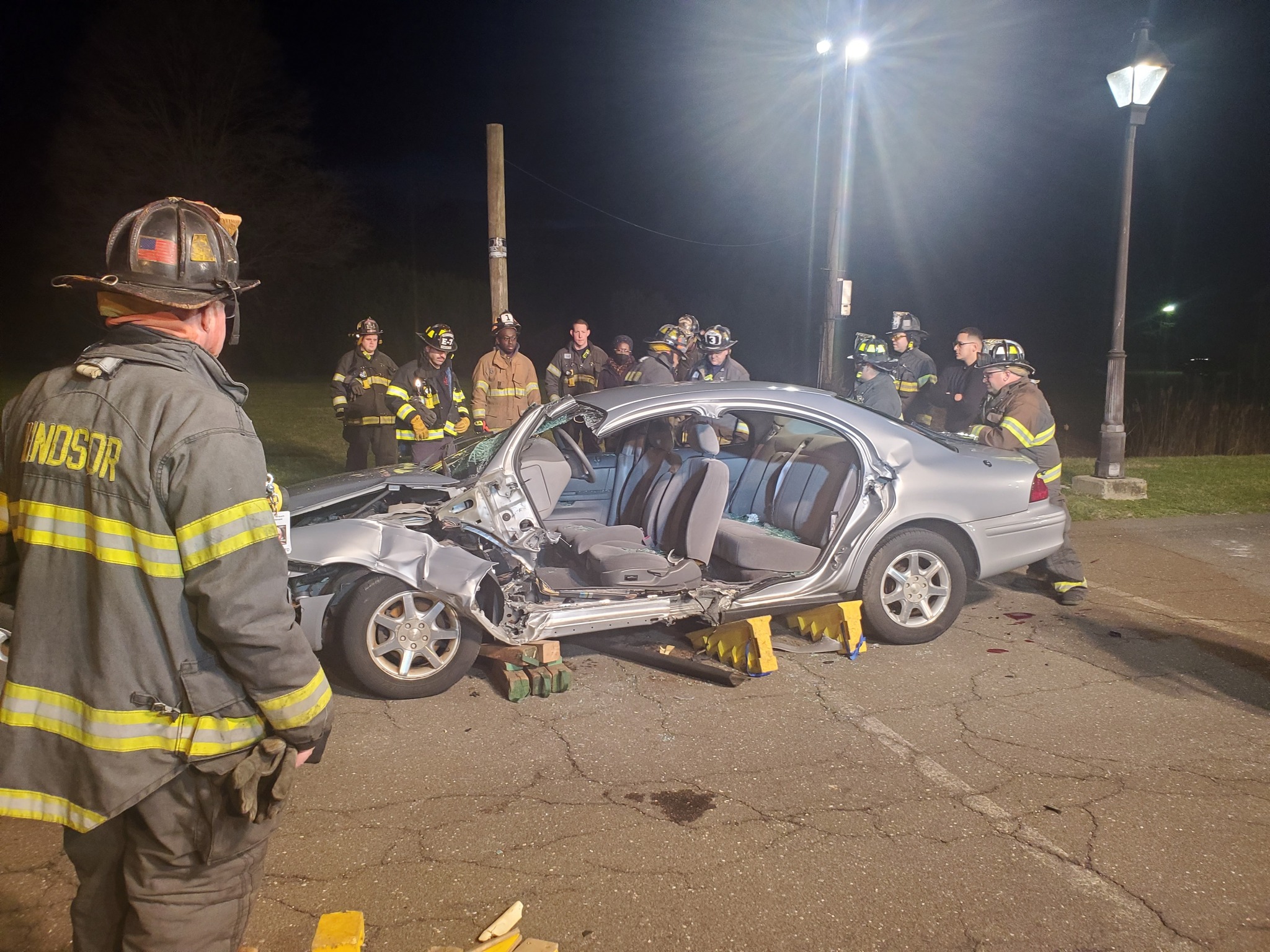 Extrication
Companies 1 and 2 training on vehicle extrication at Company 3 with Capt Desrosiers.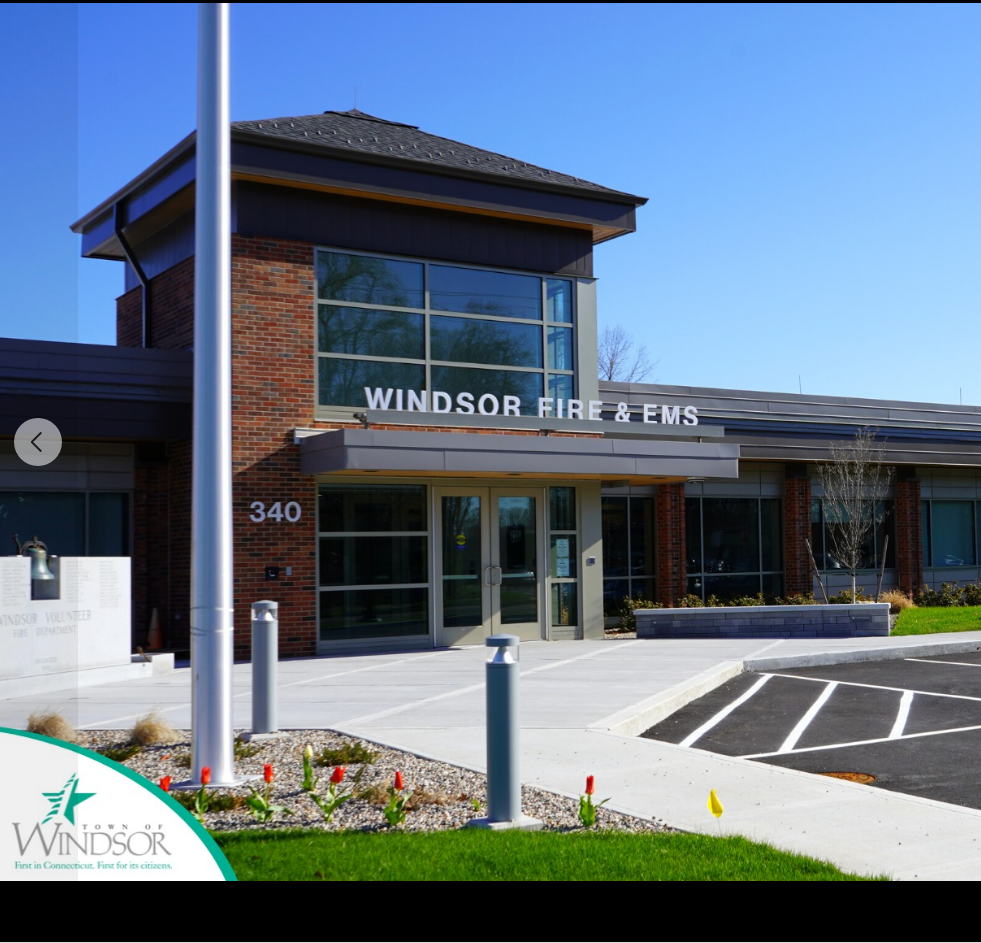 Fire and EMS Building Dedication
Official Dedication of the new Fire/EMS Building at 340 Bloomfield Avenue.